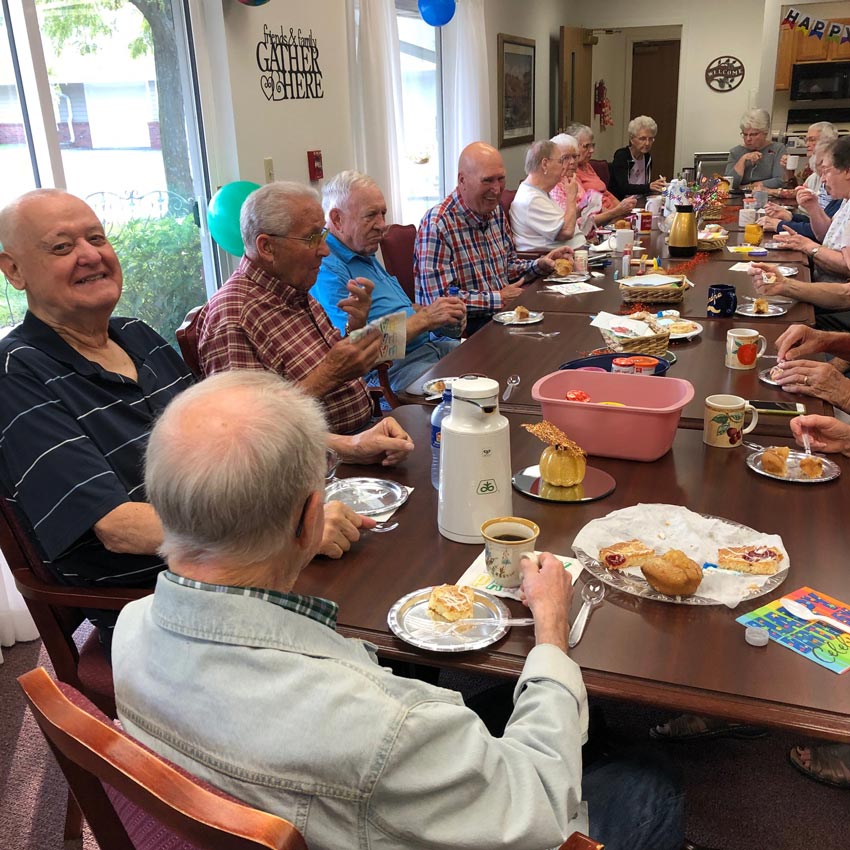 Own Your Retirement Housing
Regency Retirement Residence of Nevada, Iowa was planned and built exclusively for nice folks like you…active people age 55+ who value wellness, are financially qualified, and who want to own their own home without the fuss of maintenance or stairs as they get older.
Regency is an ownership; living at Regency can cost about the same or less than living in your current property! Our flexibility enables our independent seniors to control their own lifestyle and costs. Everything is disclosed clearly right up front and our residents never have to move again as long as they adhere to our very reasonable by-laws.